Film4 is controlled by Tessa Ross. (picture to the right)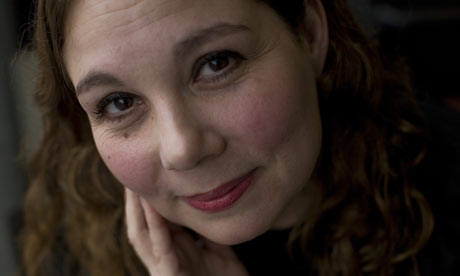 Ross secured an increased budget from £8-10m a year to £15m for film4, who make 6 films per year.
Set up a low budget studio with the film council and distributors Optimum as well as WarpX (digital production house)
Working across TV and film drama also allowes for economics and cross fertilisation
Film4 gains a lot of money through advertising.
Ross see's film4 as part of a wider creative community with Working Title, the BBC and BBC Films, as well as partnerships with distribution compaines.
WarpX are a film4/UK film council joint project with the Sheffield based indie WarpX that finance three low budget films per year.